Saturday, October 31, 2009
Halloween is here!
Great collection of desktops at
Monster Kid Online Magazine's Desktop Invasion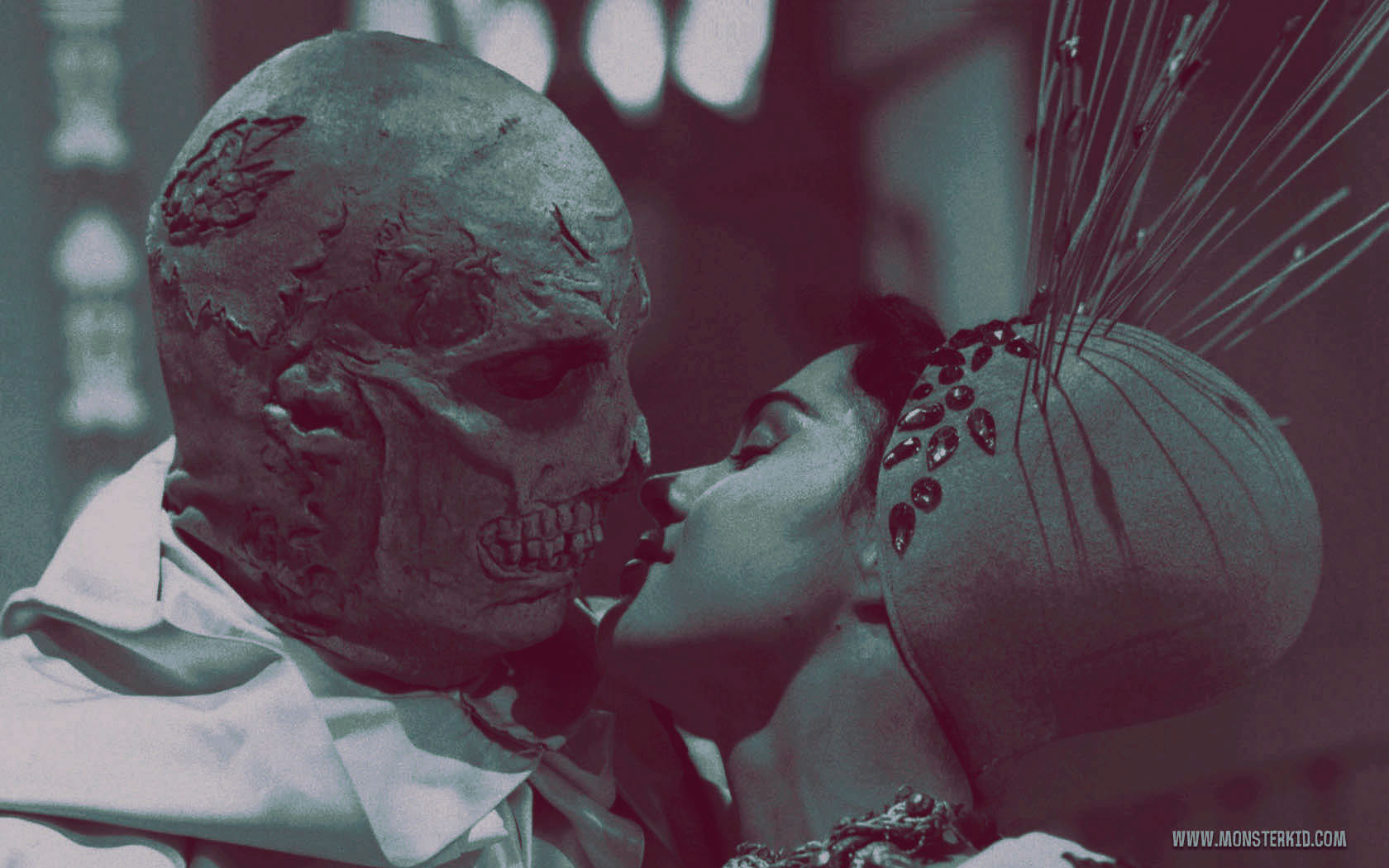 Behold! Dark Rides, Hell Houses, Devil Domains, Haunted Manors, Monster Mazes and Ghost Rides!
From
Monster Brains
.
Beautiful stuff...
Zombie Defense Kits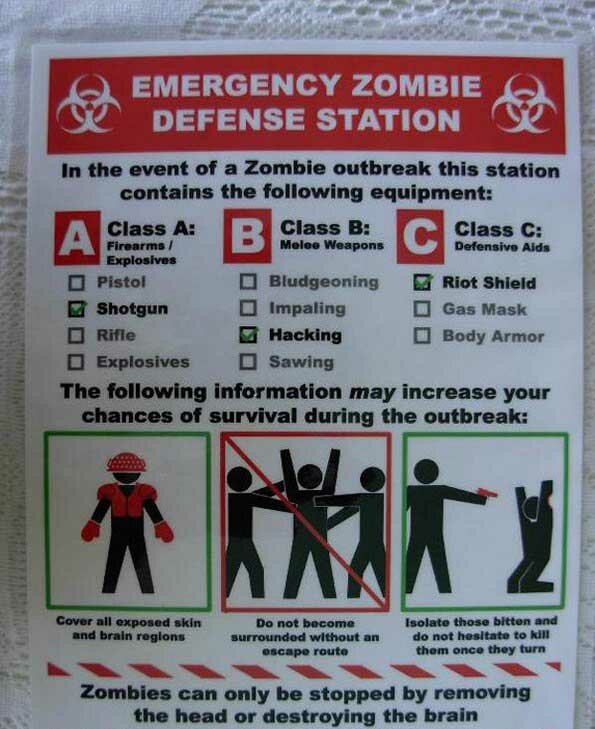 HPL Online:
Electronic Texts of
H.P. Lovecraft's Works
at
The H. P. Lovecraft Archive
Contest:

Greatest/Most shameful Halloween moments
Found at
Topless Robot
Happy Halloween!